Flavia Pittet
IT Engineer - complex information systems student (Master)
I'm a software development engineer student starting my Master degree in September 2017. My studies have oriented me in web, mobile, UX, and project management.
Hay, I'm always up for new challenges and new opportunies! Let's hope you scroll down to see a little more about me
I'm passionate about / interested in:
New technologies and innovation
Innovative business ideas
Web and mobile development
Video games, game technologies
Some of my latest projects
What I can do for you
(not job search related)
I make websites and web applications during my free time, if you have a project for me, don't hesisate to contact me !
You can see all the projects I've already worked on in my Portfolio
Name: Flavia Pittet
Age: 24 y.o.
Nationality: Swiss
Objectives and goals
My goal is to work in my field, which is one or more of the following:
Software engineering
Web & mobile applications
Client facing (business requirements, UX)
Project management
On a non pure professionnal note, I hope to:
be happy (that's the point, right?)
get more women in STEM
Skills
English and French speaker
Ability to adapt very quickly
Good analytics
Problem solver (I'm not just putting cool words in, I do mean it)
Experience
Volunteering work
Education
2013 - 2016
2009 - 2012
Martigny, Switzerland
Professionnal Business Maturité
2008 - 2009
2007 - 2008
2006 - 2007
2004 - 2006
Technical skills
Languages
Java
PHP
JavaScript, Typescript, Jquery, ES6
SQL
HTML5, XHTML, CSS3
XSLT, XML, JSON
Frameworks & ORMs
PHP: Laravel, Eloquent
Java: Spring, Hibernate
Javascript: NodeJS, Angular, ReactJS, ExpressJS
Programs, tools, and others
Intelij IDE (my main choice)
Package / dependencies managers: Maven, npm, graddle
Agile SCRUM development methodologies
Good object oriented programming knowledge
SQL and noSQL databases (MongoDB, couchDB)
Linux OS (Ubuntu)
Languages
French: mother tongue
English: second mother tongue
German: school level B2
September 2016
Creation of a website for a restaurant, bar, karaoké in Lausanne. They needed a responsive and easily updateable site for their daily menus and photo galleries. Technology-wise, I chose to develop this application using Wordpress in order for their end users to update the site very quickly.
Technologies used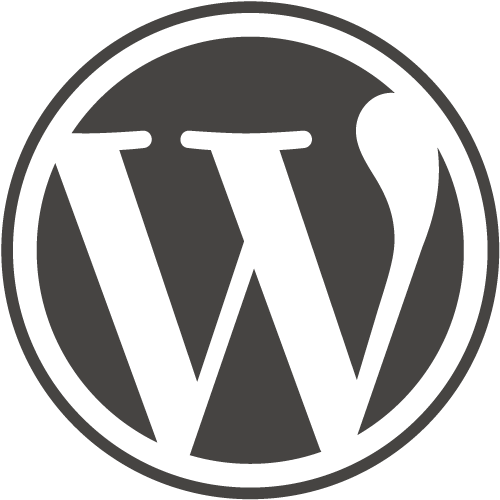 Bachelor Thesis - HGuitare mobile application
May - August 2016
As part of my thesis for my Bachelor degree, I had to create a mobile application for online guitar courses. The site already exists (www.hguitare.com) but they want to expand to the mobile market. My role is to analyse, define the features and code a prototype.
Technologies used (Backend)
Technologies used (Frontend)
April - May 2016 |
As part of our curriculum, we had to develop a transmedia solution for JapanImpact in order to bring in more families. We decided to create a game and a treasure hunt with interactive content.
Technologies used
The aim of this site was to promote the artist and give access to her portfolio to chosen people. The public part of the site is her resume and the secured routes is her portfolio.
Technologies used
June 2015
This project was part of our curriculum at the end of our second year. The aim was to apply all the things learned in our several classes (backend & frontend programming, Project Management, Communication, etc.). We had to design, code, present and organize a Web Application from A-Z. It was the first time we were confronted with a real client and we've learned a lot from it!
We were split into 2 different groups; ITs (backend) and Medias (Front-end) - I was in IT.
Technologies used
Launching my personal website
July 2014
During the summer, I decided to launch my website that has a responsive design. This has helped me understand how websites are launched, how to buy a domain name, create a site with CSS and HTML as well as using FTP client to send files to server. At the time, I didn't have any PHP or Javascript knowledge, I had to rely only on HTML5 and CSS3.
Technologies used
Mobile application "CT Heroes"
Backend
We had to create the webService for the CT Heroes application taking into consideration the submitted data (validation). We also had to include a ressource with pagination.
March 2016
Technologies used
Frontend
Using a webservice, we had to create a mobile application that would report issues on a map. Each user could see all the reported issues, report, or comment them.
Technologies used
Freelance work
You need a website for your company, for yourself or something else? Contact me! I can help you establish your needs and find the appropriate solutions.
Phone
+41 (0) 79 296 81 13